The Zanesville Day Nursery (ZDN) is a non-profit that cares for the children of working parents. This site has been designed with you in mind.
Openings available!
We currently have openings for your child!
Act now … spots won't last long! 
Call 740-452-0759 for availability.
Do you teach?  Check out our Employment Opportunities to see if you would like to join our staff!
New Children
job opportunities
We Are Open 5 Days A Week
Monday – Friday
7:00 am – 5:00 pm
Caring Staff
With over 100 years serving the community, we cares deeply about each child.
FAQ
Find answers to some of most frequently asked questions!
JFS Forms
Need to find some necessary forms on the Job & Family Services website?  
Our Philosophy
The educational philosophy of our licensed program is the "developmental interaction" approach. "Developmental" means we work on the assumption that children learn best when they are ready for new experiences and that these experiences build on earlier ones. What children are learning, what they are interested in, and what they are capable of learning is intricately tied to their development. An individual child's interests and abilities determine particular experiences. Teachers follow the children's lead in planning and implementing a varied program of activities. The repetition and perfecting of skills are important and respected. When children have thoroughly done what they need to do as students at our Nursery, they will be prepared to move on to new experiences and gain new skills as they move on to kindergarten.
Mission, Vision, and Goals
Mission
The mission of ZDN is to provide quality, affordable infant, toddler, and preschool childcare programs that prepare children of working and/or student parents in the Zanesville community for academic success.  
Vision
The vision of the ZDN is to provide all children with programming and educational experiences to foster their social, emotional, and intellectual growth.
Goals
The overall goals of the Nursery are as follows:
Make each child's learning experience a positive one.
Stimulate each child's thought process to bring greater understanding, awareness, and curiosity.
Provide an environment and activities that promote optimum physical development.
Encourage sharing and cooperation.
Encourage each child to play and work well independently and in groups.
Provide opportunities for self-expression for each child through language, dramatics, art, music, and play.
Help each child to recognize the rights, feelings, and property of others.
Encourage each child to solve problems independently.
Foster frequent communication between parents and teachers about each child's overall development.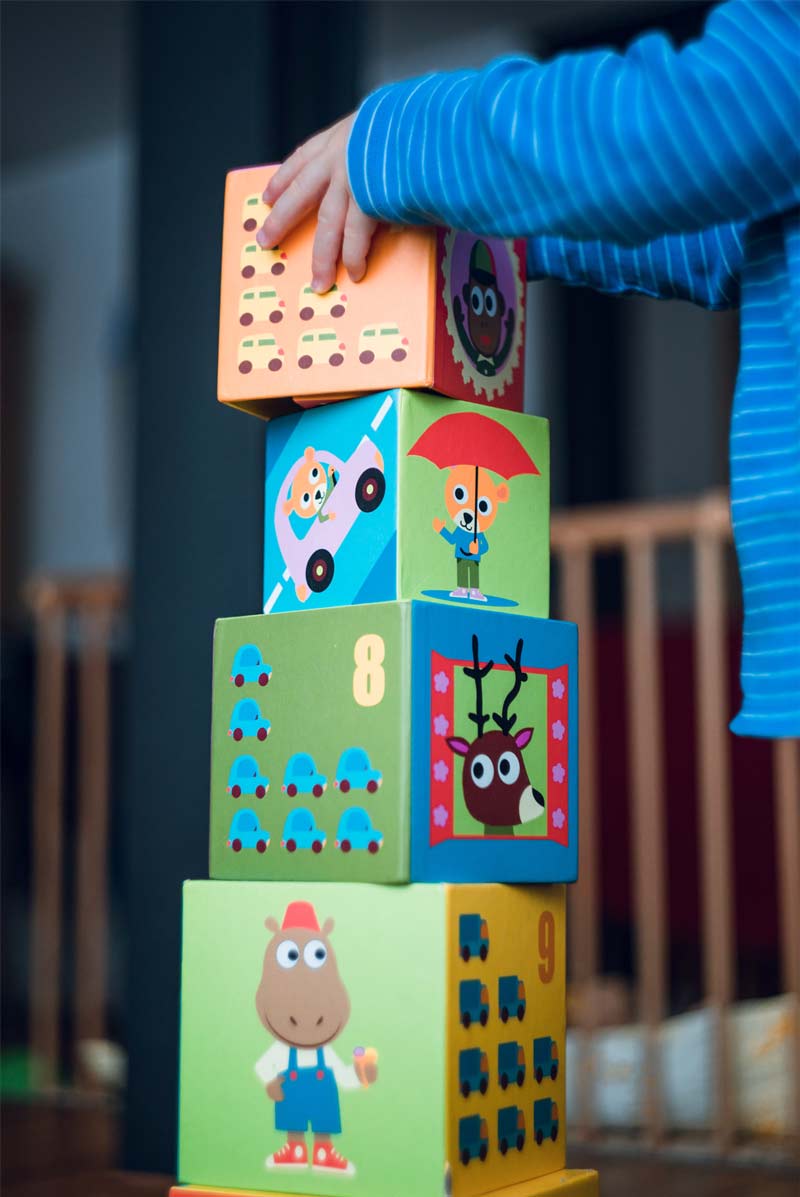 October 27, 2023
Zanesville Country Club
Social Hour begins at 11:00 A.M
Lunch is served at 12:00 P.M.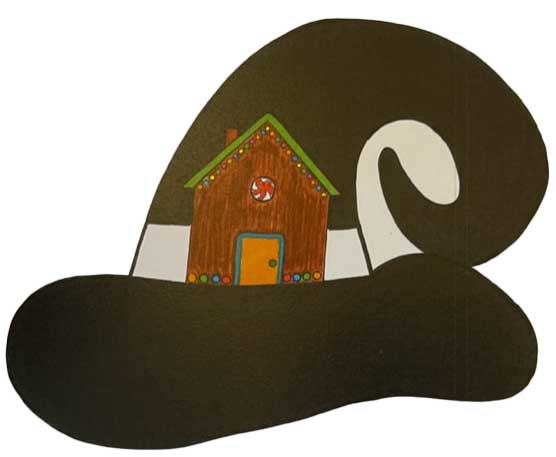 Save the Date!
WITCHES FUNDRAISER & TEA
FOR THE BENEFIT OF THE ZANESVILLE DAY NURSERY
The Zanesville Day Nursery has an annual fundraiser that's held in October of each year known as the Witches Tea.  It is a festive event, which includes a luncheon, entertainment by the children of the ZDN, opportunities to learn about the ZDN as well as participate in silent auctions and raffles.  The proceeds from the fundraiser benefit the children at the ZDN by means of purchasing educational materials and recreational equipment to promote cognitive, emotional, social and physical development.
The Zanesville Day Nursery has proudly served working and student parents in our community since 1915. For over 100 years we have continued to fulfill our mission of providing quality childcare in a safe environment that is conducive to learning.  
We are most appreciative of our community support.